Increase Your Online Presence
Our Services
Our team designs websites that are optimized for the search engines and built to convert visitors into clients.
Lead Generation
Our intricate online strategies increase web traffic and help our clients convert more traffic into business
Hosting
Our intricate online strategies increase web traffic and help our clients convert more traffic into business
Google AdWords
Our team will set up, manage and optimize Google AdWords Campaigns making them more effective and less costly
App Development
Our team will set up, manage and optimize Google AdWords Campaigns making them more effective and less costly
Blation's designers will bring your vision to life with creative designs tailored to your brand
Reach, engage, and convert your target audience through customized social media campaigns
What We Offer
You may have started your website with some good ideas, but it's not really making the impact you had envisioned. Maybe you built your website with one of those do-it-yourself software programs. If your site is not all you want it to be, contact us about website design. We can take your good ideas along with the basic look and feel of your site, and add some responsiveness to make your site lucrative
From Organic SEO, to Google Adwords, to local listings, the search engine optimization process is the most formal part of your internet marketing strategy. If performed incorrectly, it can ultimately get your website banned from all major search engines. Ideally, this is nothing any business wants to face. Blation Media stays up to date with Google and all major search engine algorithms to ensure "white hat" techniques throughout the SEO process.
Social media marketing works better for some businesses than others. That is why it is so important to have an internet marketing company who is dedicated to learning your craft to develop a social strategy that fits.  Blation Media has a team of social media experts that are trained to build audiences, connect with people, and build your brand. Let us handle the non-sense that is social media in the 21st Century and let you focus on your business.
Blation Media has Internet Marketing experts who will bring your online vision to reality. We can start at ground zero with brand identity, including logos, and all other graphic design. Getting a company's visions into realities is never easy. That's why Blation Media has a team of Graphic Designers with 10+ years experience working in app based illustration programs.  You can be sure the end result is a professional design with your personal touch and feel.
Our certified and highly skilled staff specializes in app development and hold certifications and credentials from technology leaders including Microsoft, Xamarin, Cisco, Apple, Google, and more. Blation Media uses the latest proven technology sets to ensure the right outcome for your development initiatives, wherever those may lead.
Where does new business come from?
Custom Website Design

22%

Search Engine Optimization

62%

Social Media / Brand Promo

16%

Email Marketing

2%
Success Stories From Our Clients
Blation Media is the best social media outlet we have ever collaborated with and the results have been absolutely fantastic!" Higher Power Outfitters- Punta Gorda Regards, Ryan Ingle
Mike
These guys are the best at what they do. Professional, honest, patient and accommodating! You are not reaching your full potential as a business owner without the help of Blation Media.
Jason
Amazing web design. Any questions I had, he had the answer and was more than willing to take the time to accommodate. Price was super reasonable. Would recommend to anyone in need of a site!
Luis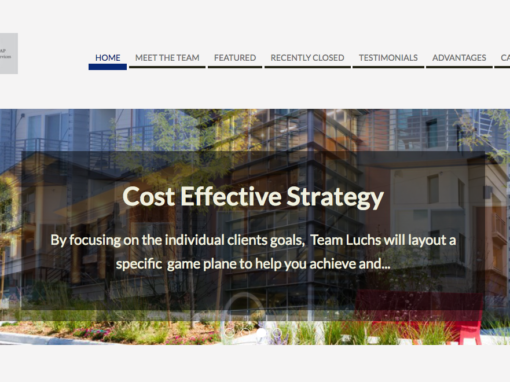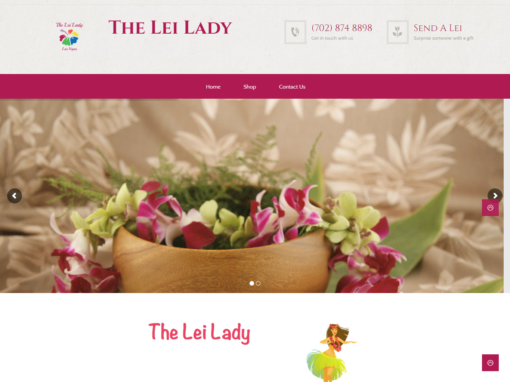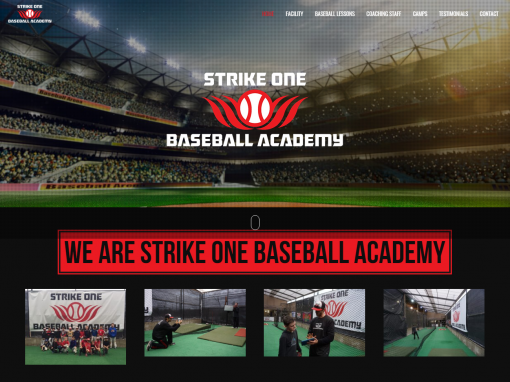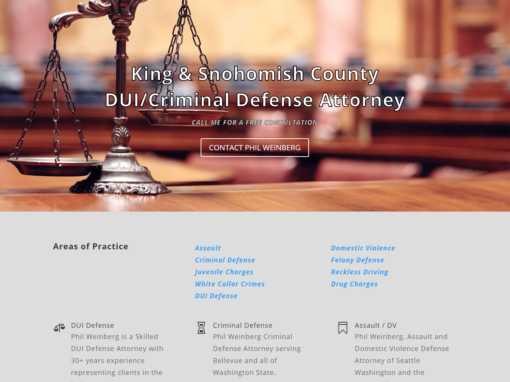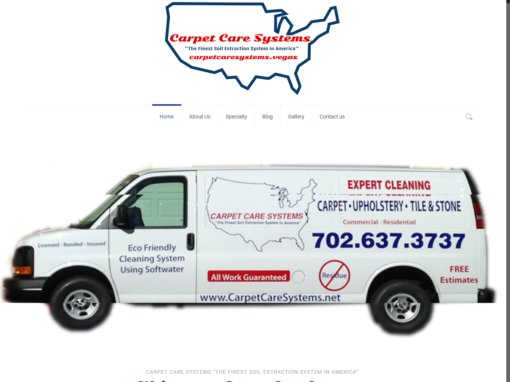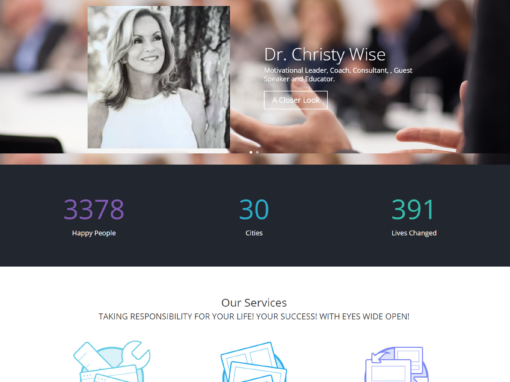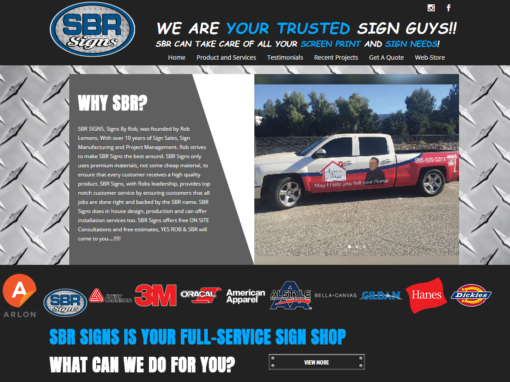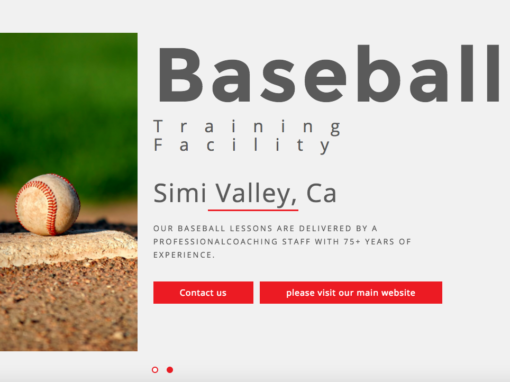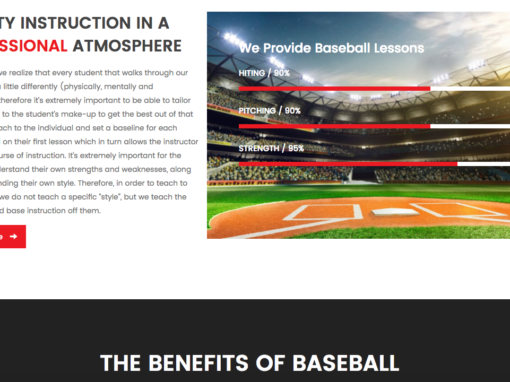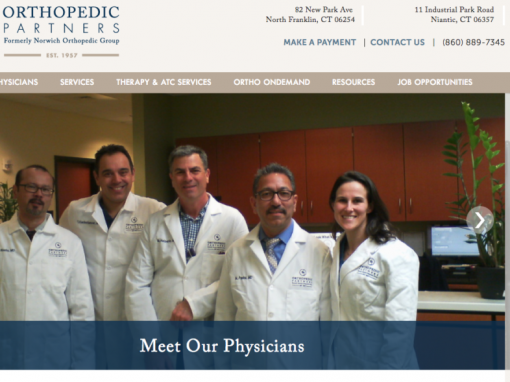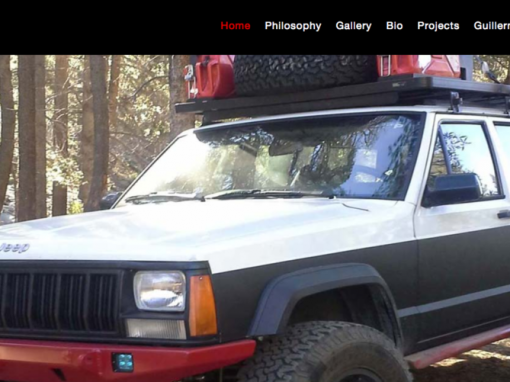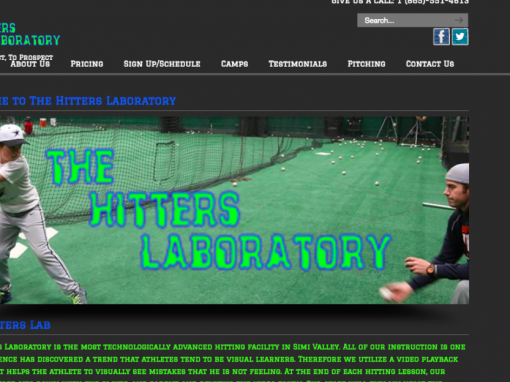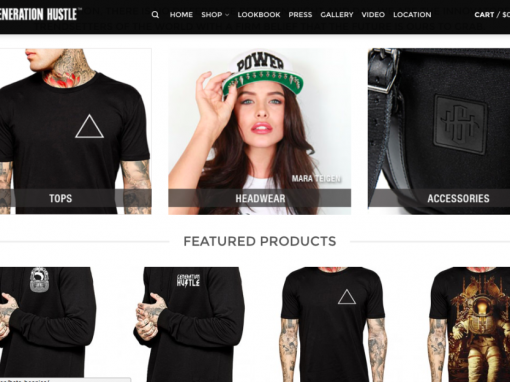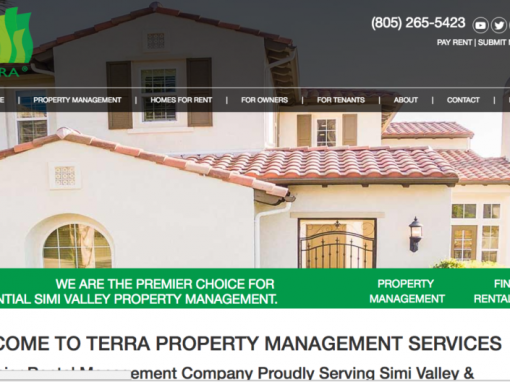 Feeling Overwhelmed?
Drop us a line, and let us help you take your online marketing to new heights!
Get In Touch
Frequently Asked Questions
What is the difference between PPC and Organic SEO?
PPC advertising refers to the pay-per-click google advertisements on the top and side of each page. Organic SEO refers to the organic and local listings provided by google's search engine ranking algorithm. At Blation Media, we stay up to date with all of the search engine updates and algorithm changes to ensure that we use only white hat techniques.
Do you need access to my website?
Depending on what kind of campaign we are launching, access to the back end of your website may be necessary. For most organic search engine optimization campaigns we would need either FTP or Cpanel access to update the META tags, titles, and descriptions, along with attaching some back-links to the site. For any other campaigns we are able perform most of our promotion off-site.
How fast will I see results?
Depending on your goals, industry, and status of your current website, we are generally able to show results within 3 months for most SEO campaigns. Our social media campaigns can show results within a few days to weeks depending on the exposure and reach we are able to create for your business. We take pride in showing every client how important it is to have an online presence.
What kind of clients do you work with?
We work with companies and individuals of all sizes and budgets. We pride our efforts on being able to accomadate any size business in any type of industry.
What is your turn around time?
Websites: 4–6 weeks
SEO: 3 month rankings
Graphic Design: 7 days
What types of payment do you accept?
Credit Card
PayPal
Check
Money Order
Wire Transfer