With Social Networking being the most popular online activity worldwide it is extremely important you establish a presence through Social Media. In the United States specifically, 98% of the online population is connected through social networks. Facebook receives more visitors a day than Google. Also, with Google being today's "directory" it is important to have good search engine rankings. With the new penguin updates (Google's new search engine algorithm changes) Social Media is more important than ever, because now it plays a big part in your position on all search engines. Here at Blation Media we team up with companies, people and organizations from all over the world to expand their fan base, leverage their social media to gain credibility, brand awareness , and increase ROI.
The 8 Tips for Social Business includes the following best practices that will positively impact all teams:
| | |
| --- | --- |
| | Evaluate: Integrate social into existing organizational and departmental goals. |
| | Engage to Build Community: Empower your Social Team to contribute to the conversation. |
| | Collaborate: Encourage your Social Teams to distribute new learning both within the Team and your organization as a whole. |
| | Measure your Social ROI: Build the capacity for measurement into every social action. |
Social media marketing works better for some businesses than others. That is why it is so important to have an internet marketing company who is dedicated to learning your business and develop a social strategy that fits.  Blation Media has a team of social media experts that are trained to know exactly how to integrate social media into your online marketing strategy.
Getting "social" can bring your business the exposure it needs, but if your audience does not like what they see, this exposure will be non-beneficial. Our team of social media marketing experts will build/design a premium page for your social accounts.  As a part of this strategy, we will make sure that your business is represented with a professional and trustworthy image.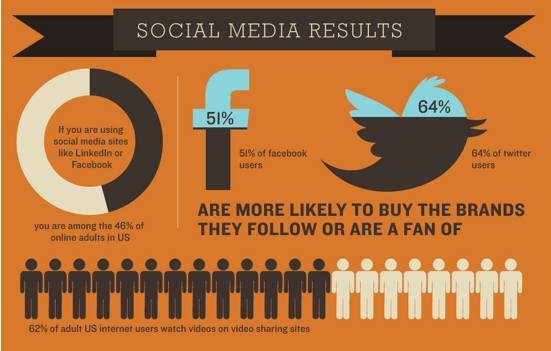 These days small business MUST actively manage Social Media like Facebook and Twitter accounts to maintain a competitive edge and build an online community of brand advocates. Chronicle X Media offers different social media packages to fit the needs of different companies both small and large.
Our packages can be customized on every level to not only mix and match social media platforms like Twitter, Instagram and Facebook but also adjust the frequency of posts to these platforms ranging from a daily post to multiple posts throughout the day
When looking at other companies social media packages do you say to yourself, "none of these work for my business"?
We understand. Traditional Social Media Companies provide confusing packages including mixed and matched social media platforms but only one speed of engagement. This is unrealistic and we have adapted to fit the changing level of engagement from company to company and across Social Media platforms.
Blation Media is passionate about working with clients to establish their Social Media presence. We take client's Social Media to the next level through various strategies and methods.
Increased awareness of the organization
Increased traffic to website
Greater favorable perceptions of the brand
Able to monitor conversations about the organization
Able to develop targeted marketing activities
Better understanding of customers perceptions of their brand
Improved insights about their target markets
Identification of positive and negative comments
Increase in new business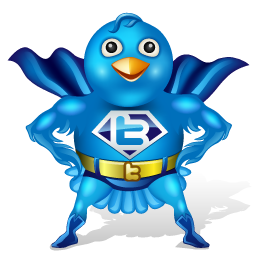 Blation Media also specializes in detailed Social Media Page Management Campaigns. Through our page management solutions we work with clients to leverage their Social Media pages to build Brand Awareness, Credibility, and Customer Relationships. Our page management campaigns consist of completely running your daily posts, fan interaction, Facebook ads, along with updating and page design.  We also focus on the intense building of an organic targeted fan base for your business.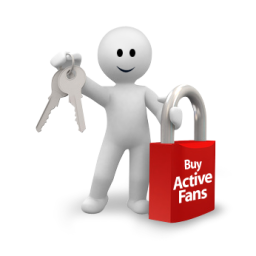 Blation is able to provide many different attributes to your social media to help increase presence including the following:
Facebook fans
Twitter Followers
Google +1's
YouTube views
Pinterest Followers
Pinterest Repins
Intsagram Followers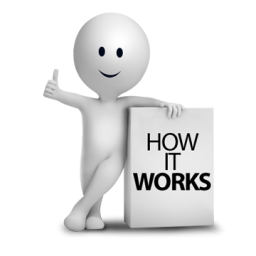 We send out invites to our massive network of subscribers. Users who are attracted to your page based on what they read and see will 'Like' it. Once we deliver the amount of 'Fans' desired we pull your invite from our database. It's a numbers game and we only use white hat methods. We guarantee that your account will not be banned or flagged using any of our services.
People are more likely to Like, Fan, Follow, or click on your page if you have thousands of likes and lot's of interaction. If your page has little likes and no interaction, users on the web will not feel comfortable using your page.