PROVIDING MOBILE APPLICATION DEVELOPMENT TO COMPANIES THROUGHOUT VENTURA COUNTY & LOS ANGELES.
Mobile applications allow your customers and workforce to maintain a connection to the programs and services that they rely on to do their jobs, regardless of their situation or location. Mobile applications allow for innovative business models, customer engagement and integrated services. With so much of the world on mobile platforms as their primary work devices, it has never been more important to support these platforms and take advantage of the many benefits, and at Blation Media, we can do all the hard work for you.
The multitude of platforms and devices can complicate the work surrounding product development and testing. At Blation Media, we specialize in cross-platform development on iOS, Android and Windows Operating Systems. Our skill and technology platforms allow us to provide native applications using each platform's specific possibilities and strengths, but at the same time repurposing 60-75% of the core development, meaning faster, more efficient, more reliable results for your mobile application, while also improving cost savings.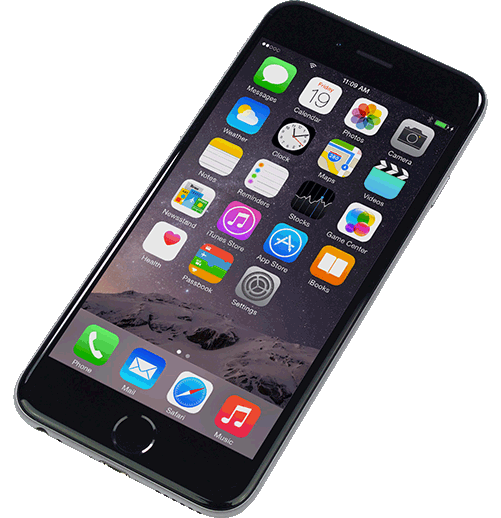 Ask Us About App Development
Discover why you should partner with Blation Media for mobile application development.
Our certified and highly skilled staff specializes in development and hold certifications and credentials from technology leaders including Microsoft, Xamarin, Cisco, Apple, Google, and more. Blation Media uses the latest proven technology sets to ensure the right outcome for your development initiatives, wherever those may lead.
DEVELOP
Develop new native applications for iOS, Android, and Windows mobile devices
CONVERT
Port first gen mobile apps to current hardware and technology
ADAPT
Leverage and repurpose existing web applications for mobile consumption
DELIVER
Provide hybrid-mobile solutions which either encompass or repurpose HTML based applications into a native mobile delivery structure