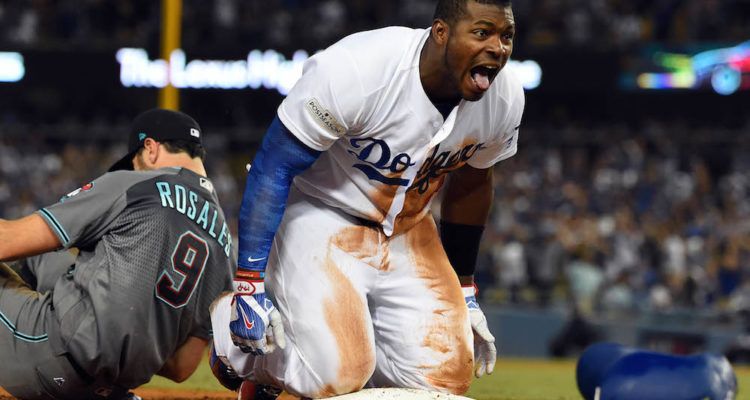 I wanted to tell you all about our "Dodger Discount" for all California clients.
The "Dodger Discount" is an opportunity to get an all in one marketing package at half price. With the recent changes to the search engine algorithms, these free add on services are going to be a key part of your marketing plan moving forward.
The package includes social media presence, local SEO campaign, and direct website blogging. We also throw in some free promo and and social media shoutouts from our pages.
Normally this package runs at a minimum of $1,200/mo depending on keywords. But due to our hometown Los Angeles Dodgers making it to the World Series, we are now offering this package for only $750/month. . . .BUT. . . It gets better. If you want to get your business dialed in for the first 6 months of 2018, we will perform the same campaign for November, and December of 2017 for FREE.
Essentially, you would pay $4,500 for 8 months of an all in one marketing package, which turns out to be more than 50% off our normal rates.
Contact us today for more info on how to take advantage or this WORLD SERIES of a deal!